Activities & Treatments Price List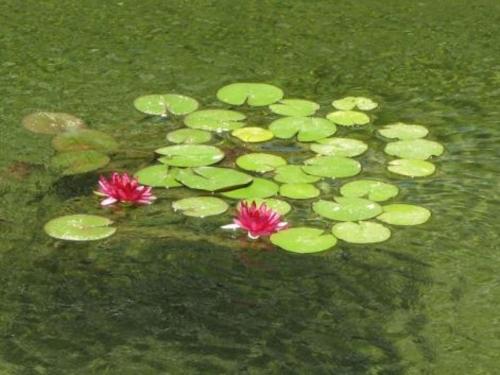 Should you wish to take part in any of our healthy activities or receive treatments, please note there are separate charges for these which are not included in the price of your room. You can book these activities and treatments in advance when you book your room (recommended), or if you prefer you can book during your stay via the front desk team (but please note that if you do so, activities and treatments may be subject to availability).
From time to time we may run special offers on our treatments and activities; please see our special offers page for details.
Workshops & Group Activities
Sports & Fitness Activities
Treatments
Taxes
Please note that all treatment and activity prices are subject to VAT at 10%.
Spa Treatments
These treatments include massage, wraps and facials.
Please see below for our spa treatments price list.

Download PDF!
Spa Daily Specials
MANICURE MONDAYS
ENJOY OUR SIGNATURE MANICURE FOR ONLY $20 WITH FREE PAINT JOB
TOOTSY TUESDAYS
EXPERIENCE OUR SIGNATURE PEDICURE FOR ONLY $30 WITH FREE PAINT JOB
WAXING WEDNESDAYS
ALL WAXING SERVICES ARE 15% OFF
SLOW DOWN THURSDAYS
15% OFF ALL BODY SCRUBS, LEG MASSAGE
FACIAL FRIDAYS
20% OFF ANY FACIALS
DETOX SATURDAYS
15% OFF ALL BODY WRAPS, SAUNA TREATMENTS OR STEAM
OUTDOOR SUNDAYS
ENJOY ANY MASSAGE FOR 20% OFF