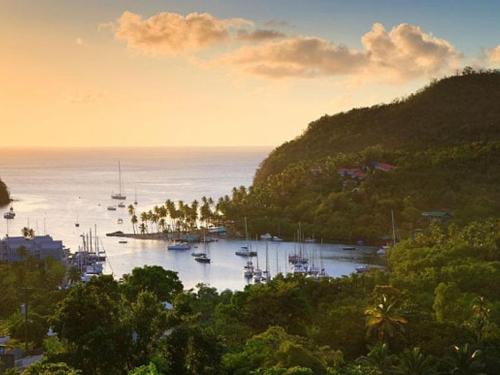 Sightseeing In St Lucia
The island also has many sites of historical importance, including Pigeon Island National Park and the old French capital of St Lucia, Soufriere.
More information...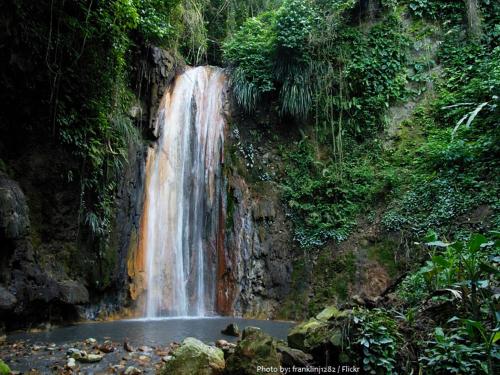 Double Fun Falls
Jungle Tours St Lucia provide the double fun falls tour, which includes an exciting open-top jeep ride through Roseau Valley, St.Lucia's largest banana plantation, and through small villages in the countryside.
More information...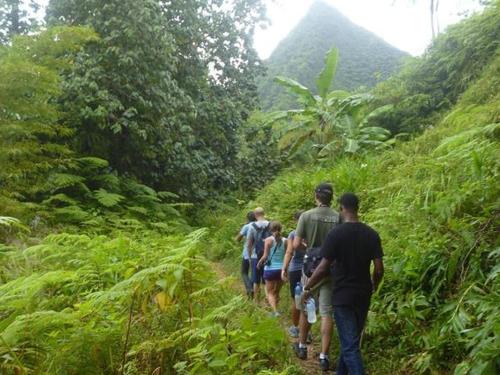 St Lucia Rainforest Trails
Visits to St Lucia's rainforests are only available with express permission of the St Lucian government's Forestry Department, which runs several excellent rainforest tours.
More information...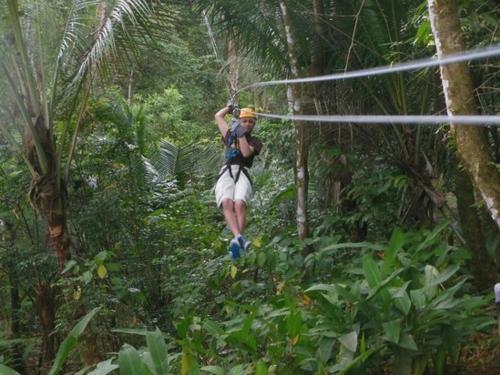 Treetop Adventures In St Lucia
Near Dennery on St Lucia's east coast you'll find one of the island's top attractions – Treetop Adventure Park – where you can climb into and zip through the rainforest canopy.
More information...