Shopping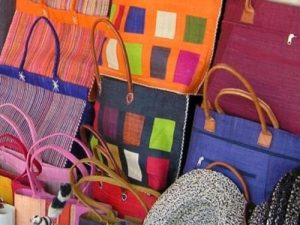 No vacation is complete without a spot of retail therapy. And in St Lucia, whether you're looking for souvenirs, gifts for friends back home or a little indulgence or two for yourself, you'll find there's plenty of choice where shopping is concerned.
St Lucia has several duty free shopping centres, including two in Castries (remember to take your passport if you want to enjoy duty free prices). Castries also has a fantastic 100 year old market where you'll find a wonderful selection of local arts and crafts.
There is also an excellent shopping mall in Rodney Bay, as well as smaller shopping areas and vendors' markets in Rodney Bay, Castries, Soufriere and in many of the island's hotels and resorts.
You can find out more about shopping in St Lucia at www.stlucia.org.